Everything for your business to be successful.
Explore the Services you need:
Design for Web/Print

It is absolutely essential for your business to have a fresh and coherent online and offline presence.

From Photo editing to Online Banners, to Website Templates and App UI/UX Designs. Logos, Favicons, Icons & Buttons, Banner ads for Social Media, Profile Pictures, eBook .PDFs etc.

Print ready, vector/hi-res files: Business Card design, Branding Guidelines, Full Branding Packs, Flyers, eBooks, Banner design, Signage etc.
Web Development
Your website, is an extension of your brand, that never sleeps.

Custom WordPress Websites (no templates) using premium plugins. From Single Page to Blogs and e-Commerce/online shops. Mobile and SEO friendly websites, that works and converts.
Hosting

Your website needs a safe place called "Home", and your professional email address can be an easy recognition of your brand.

Website hosting and email hosting.
Virtual Private Server, dedicated resources, Imunify360 security, intuitive interface powered by Plesk.
SEO

Technical and SEO Audits, optimizations for your website to perform best.

Search engine optimization is the process of optimizing content to be found through the organic search results of a search engine.
STAY FOCUSED ON WHAT YOU DO BEST AND WORK WITH A CREATIVE PARTNER TO TAKE YOUR BUSINESS TO THE NEXT LEVEL.
Video

Your business needs promotional videos, explainer videos, videos for social media etc.

Custom videos, video editing etc.
Social Media Management
Managing your entire Social Media activity takes time. Have more time to focus on your actual business.

From designing the creatives to managing your Social Media activity: Schedule and Publish Posts, Edit Photos, Design Banners, run Marketing Campaigns. Customers and potential customers are expecting to see you online and active.
Digital Advertising
Digital marketing is always changing. Effectively promote your brand and product on Facebook, Instagram, TikTok, YouTube, Google Search, Google Display, Google Play Store.

Launch targeted ads and achieve a lower cost per click than industry standards.

I take care of the hard stuff for you. Grow your brand on a budget, start advertising better, launch effective ads. We can include multiple graphics, ad text, targeting, and more to A/B test and improve your results over time.
Various tasks

Aside from your website, I can assist you with related/unrelated side projects such as PowerPoint presentations, Word/Google document design, and so on.
Please contact me if you have any tasks that do not fit into any of the main services listed, and I will let you know what can be done.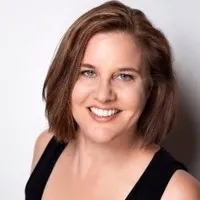 LAURA K. NYSTRÖM
Consulting Partner & Solution Architect | United States
in/lauraknystrom
I really liked the "above and beyond" level of service. I felt like Claudiu was very interested and passionate about my project. I really felt like Claudiu wanted the 100% best outcome, just like me. This experience made me feel like I had a real partner on the team.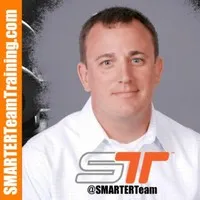 ROBERT TAYLOR
Founder and Owner of SMARTER Team Training | United States
in/robtaylorjr
I appreciate Claudiu's creativity, professionalism and willingness to do what it takes to make the project look top notch. I would highly recommend his services. My experience with Agree Design has been the best. Thank you very much!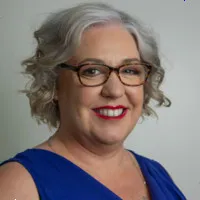 MARAMA CARMICHAEL
Strategist and CEO of Oracle Tree | Australia
in/maramacarmichael
Excellent provider. Fast, creative and understood brief without any difficulty. Excellent proactive communication and wonderful result, on budget and in time (very short deadline too).
Do you want to start a conversation about your project?
I'm happy to discuss your project (no matter how big or small) and put together a free proposal for you. Just fill out the form below:
About me
University of 'Information Technology', Romania.
Passionate solopreneur.
Providing reliable partnerships and quality services to clients from Australia, Canada, Europe, United States of America, since 2011.
I helped a variety of businesses, organizations, start-ups, tech companies, ambitious women, personal trainers, lawyers, doctors, nathuropaths, yoga teachers, coaches, individuals etc. in creating and maintaining a fresh, representative, and efficient presence.
I've created (under NDA) the web graphics for a trendy jewellery brand, wear by celebs as Rihanna, Halle Berry, Victoria Beckham.
Wholesales: Food, Automotive

Creative Specialist - Agree Design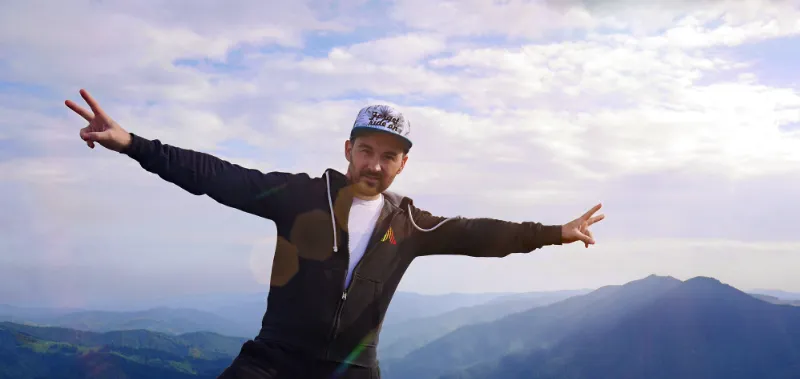 INFJ-A.
Love mountains and quiet places.
Outdoor activities – I need more of that!
"My spirit soars where the air goes thin."
Hi, I'm Claudiu. I'm a web designer and developer with a unique approach to my work. I believe that technology has the power to create real change, and that's why I only work with people who are making a positive impact in the world. I put a lot of care into my work, making sure that every website I build is not only visually stunning, but also user-friendly and efficient.
In my free time, I love to escape to the mountains for peace and reflection. The majesty of nature helps me to overcome my personal struggles and find a sense of calm.
Through my work and my relationships with others, I strive to make a positive difference in the world. Whether I'm working or exploring the great outdoors, my aim is always to make a positive impact, no matter how small, and bring some joy and inspiration into the lives of those around me.
"Live to love, not to have."